Building Relationships
Midwest Marketplace
Connecting tour operators & planners with suppliers from around the Midwest
Join us April 14 – 16, 2024 in Fond du Lac, WI at the Radisson Hotel & Conference Center
Who Attends?
Tour Operators, Travel Planners and Suppliers from across the Midwestern U.S.
Why Attend?
Connect through pre-scheduled appointments and social events.
When & Where?
Join us April 14 – 16, 2024 in Fond du Lac, WI. We'll meet at the Radisson Hotel & Convention Center.
REGISTRATION TO OPEN IN SEPTEMBER. WATCH YOUR EMAIL FOR DETAILS!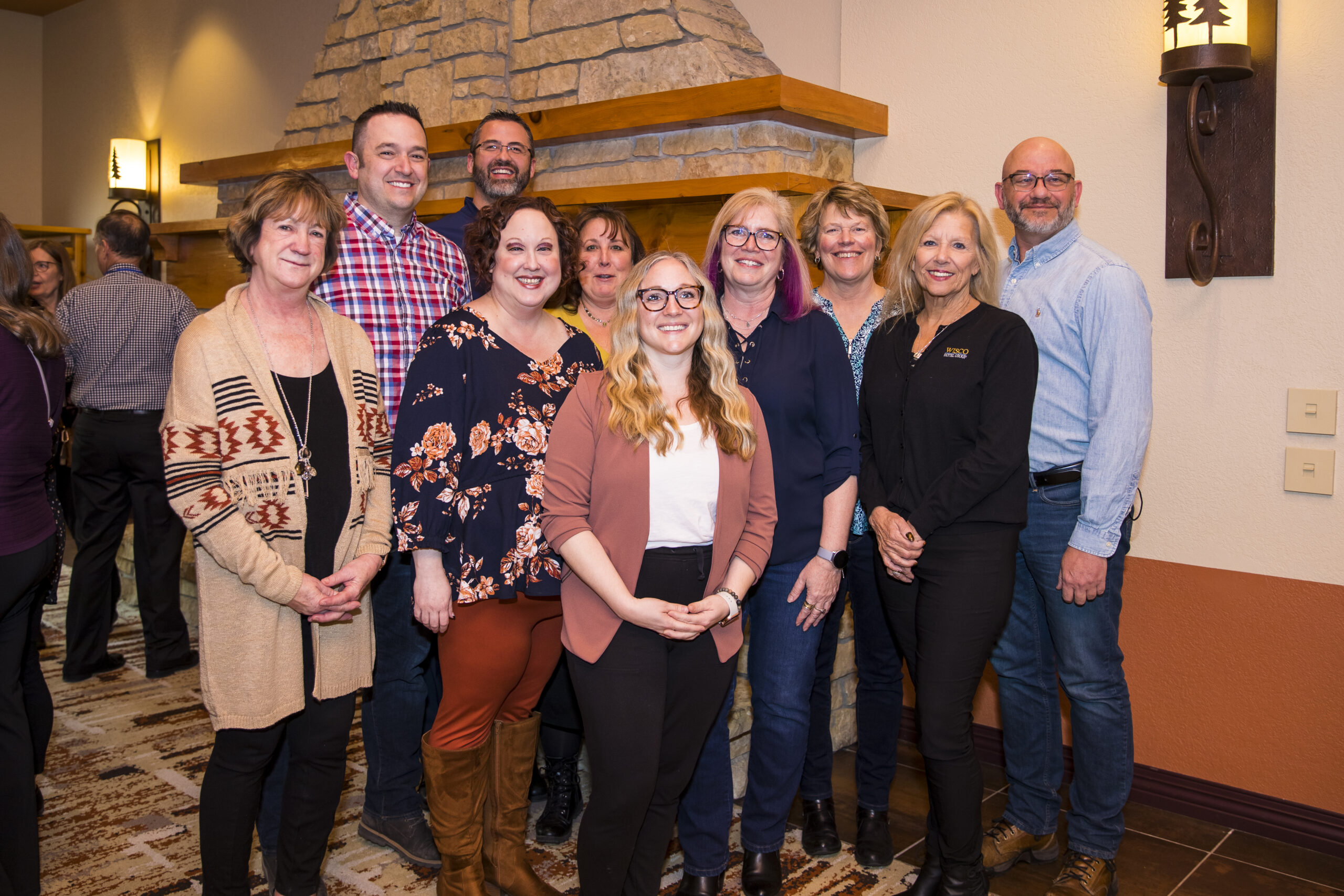 About Us
The Circle Wisconsin Midwest Marketplace was created in 2014 as a place for tour operators/planners to meet with group-friendly suppliers from the Midwest region to create FUN itineraries for their groups.
Operators and Planners from around the United States and Canada are invited to network with suppliers from Wisconsin, Minnesota, Michigan, Indiana, Illinois, Iowa and North & South Dakota.
REGISTRATION OPENS IN SEPTEMBER
Please use this form to reserve your place at Midwest Marketplace. We will review your registration and contact you with next steps.
Register Here for Midwest Marketplace